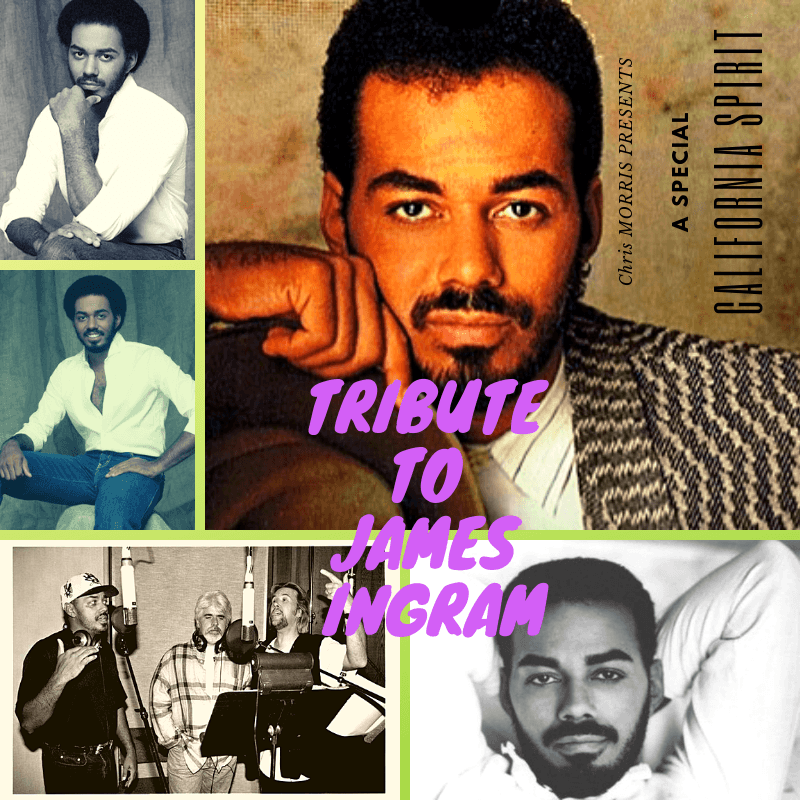 Salut à tous , vous l'aurez compris , nous bouleversons notre programme habituel pour vous proposer une spéciale James Ingram Puisque
le chanteur et compositeur R&B qui a été récompensé aux Etats-Unis par de très convoités Grammys, nous a malheureusement quitté des suite d'une tumeur au cerveau. Très peu de gens savaient : pas d'images de lui malade, pas de nouvelles morbides qui s'accumulent sur les réseaux… Quincy Jones pleure son « petit frère » dans un tweet publié le 29 janvier. Aux Etats-Unis, j'ai vu les hommages se multiplier à la télévision, comme une pluie d'étoiles. Disait mon ami et blogger Fred du site Chroniclefred.com.
Et cette carrière beaucoup de gens l'ont découvert sur cet album anthologique The dude de Quincy Jones paru en 1981 ! On va s'écouter en extrait le célèbre one hundred ways et cela sera suivi de Just once .
Bienvenue à vous , émission exceptionnelle donc , Tribute to Mister James Ingram !
Playlist :
001 One Hundred Ways From The Dude Album by Quincy Jones 1981
002 Just once From The Dude Album by Quincy Jones 1981
003 Baby come to me duet with Patti Austin Music from Every Home Should Have One Album of Patti Austin Music 1981
004 Party Animal FROM it's Your Night Album 1983
005 One More Rythm FROM it's Your Night Album 1983
006 Yah Mo Be there with Michael Mcdonald FROM it's Your Night Album 1983
007 Michael Jackson P.Y.T from Thriller Album 1982
008 Always from Never felt so good album 1986
009 You make me feel Like a natural Woman From It's Real Album 1989
010 Somewhere Out There feat Linda Ronstadt Fans Soundrack from An american tail Movie
011 This is the night from Always you album 1993
012 Stand (in the Light ) 2008
013 The Day I fall in Love Feat Dolly Parton from Beethoven 2 Soundtrack 1993